Welcome to Apoyo Lodge, a Health & Wellness Boutique Hotel and Private Retreat Space located on the shore of Laguna de Apoyo.
We specialize in mindful plant-based healing cuisine and we are the first 100% vegan hotel in Nicaragua.
Whether you visit us individually or as part of a retreat group, we want to take care of you: you are very special to us.
Join one of our group retreats or plan your own personal retreat with us.
Enjoy our vegan global cuisine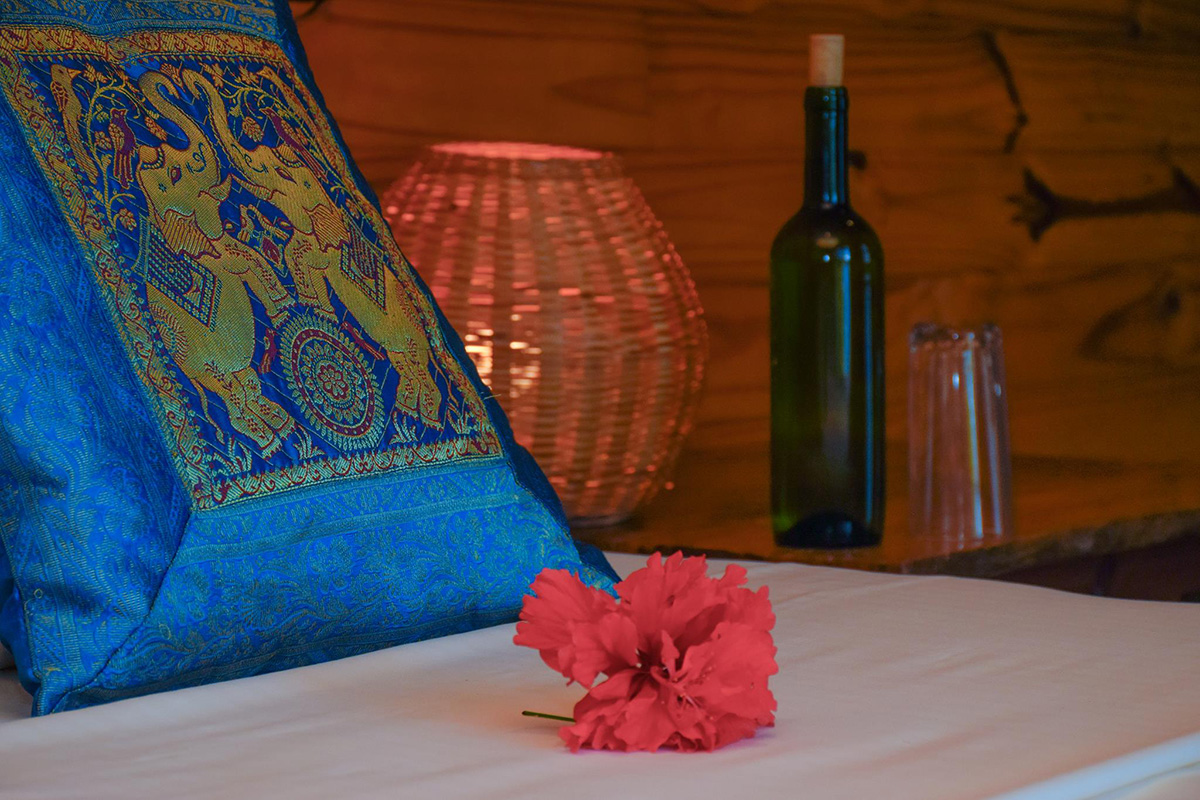 Get comfortable in our lake view and forest rooms
Discover Nicaragua with us
Yoga, massage, workshops & more
Apoyo Lodge Video Tour
A unique setting to relax, recharge, explore, and connect with nature.